The UN Resident Coordinator Office
The Resident Coordinator's Office supports the work of the UN Resident Coordinator and coordinates activities of the UN Country Team in its engagement with the Government as defined by the UN Development Cooperation Strategy (UNDCS).
Turkey is currently implementing UNDCS 2016 – 2020, which is the medium-term results framework that describes the response of the UN system to national development priorities. UNDCS describes how the UN country team will contribute to the achievement of development results based on a common country analysis and the UN comparative advantage.
The Resident Coordinator is leading and strategically positioning the United Nations country team in Turkey to respond to the current national priorities.  The Office has five core functions:
Strategic Planning
Economics
Partnerships and development finance
Data and results management and reporting
Communications and advocacy
The UN Resident Coordinator in Turkey 
Prior to becoming Officer-in-Charge in Turkey, Mr Rodriguez was UN Resident Coordinator in the United Republic of Tanzania from August 2014. Mr. Rodriguez has served in the UN since 1991 when he began his work with UNDP in Kenya and then served in China and Thailand.
Over the course of his career with the UN he has held senior level positions in Afghanistan, Pakistan and Somalia where he was UNDP Country Director. Additionally, he has previously served as Policy Support Coordinator in UNDP Headquarters in New York where he was responsible for the oversight of UNDP's Global Programme.
Mr. Rodriguez has expertise in capacity development, electoral assistance, crisis prevention, humanitarian response and recovery, risk management, environmental management as well as disaster risk reduction.
Mr. Rodriguez is originally from Chile, but is a citizen of Canada. He has studied in Chile, Canada, India and Australia and holds degrees in several fields related to Development and Development Economics.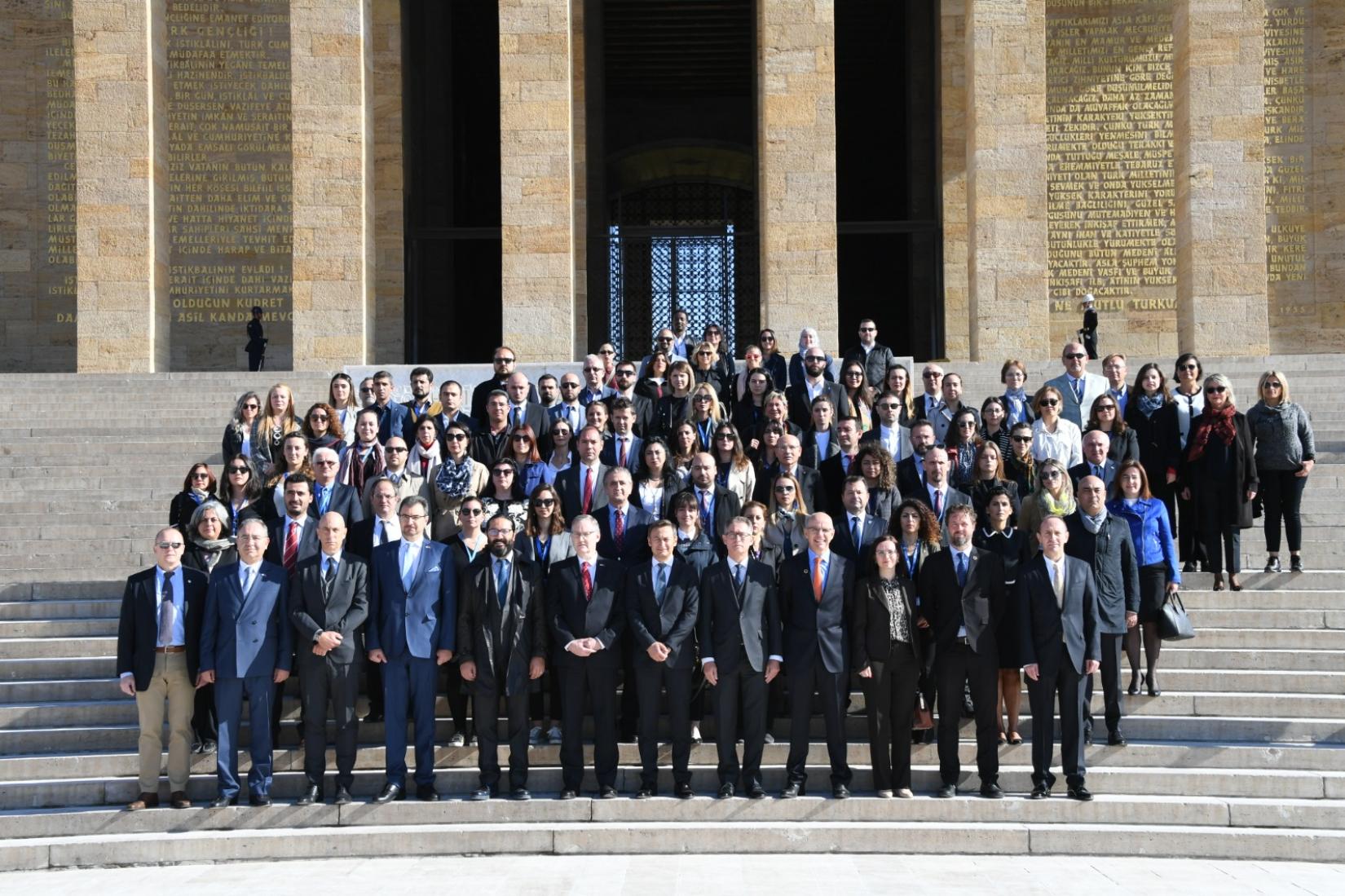 The UN Resident Coordinator Office