UNDP Turkey's Podcast Channel "Devents" is Live!
UNDP Turkey launched a new podcast channel called "Devents"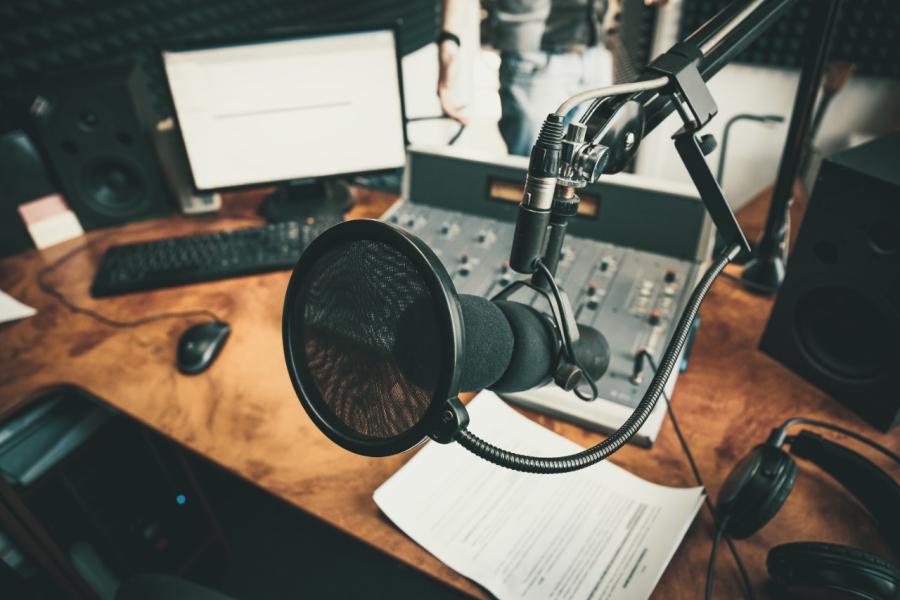 United Nations Development Programme (UNDP) Turkey launched a new podcast channel called "Devents" where you may listen to the sessions and conversations from sustainable development events.
A new podcast channel by UNDP Turkey, which supports Turkey on the road to achieve the Sustainable Development Goals by 2030, is live.
Through this channel named "Devents", users can reach the podcasts of the events organized by UNDP Turkey in the field of sustainable development, such as Conversations in Climate-ish, Social Good Summit Istanbul 2019 and Human Development Report 2019 Introduction Meeting.
Besides, an archive of almost 160 episodes of New Horizons podcasts prepared by UNDP Turkey between 2011-2016, can also be reached on Devents.
Those who want to follow the sustainable development agenda can listen to inspiring conversations on Devents on the road, during a walk, at home or work.
Explore UNDP Turkey's development events podcast Devents on Spotify, Google Podcasts and Apple Podcasts channel.
Apple Podcasts: https://podcasts.apple.com/tr/podcast/devents/id1493806166
Spotify: https://open.spotify.com/show/7JbQxr4xnf5qeODDgkVW6Z
Google Podcasts: https://www.google.com/podcasts?feed=aHR0cHM6Ly9hbmNob3IuZm0vcy8xMjQ0NjdjNC9wb2RjYXN0L3Jzcw== 
For more information: Faik Uyanık, Head of Communications for UNDP Turkey, faik.uyanik@undp.org
UN entities involved in this initiative
UNDP
United Nations Development Programme