UN Turkey Socio-Economic Impact Assessment Report
The Covid-19 pandemic is both a health crisis and a socioeconomic crisis that looks set to increased poverty and inequalities and pose risks to progress towards the Sustainable Development Goals (SDGs) on a global scale. In view of the unprecedented situation brought on by Covid-19, the United Nations Development System has shifted to development emergency mode. Accordingly, UN agencies in Turkey have been assessing the impacts of the crisis in Turkey and adjusting their programming to respond to extra demands and emerging needs due to the Covid-19 crisis.
Simultaneously, the UN Country Team, which is composed of all UN agencies active in Turkey, has established a Task Team to assess the economic and social impacts of the pandemic and to prepare a short to medium-term response offer to support the efforts of the Government of Turkey in its efforts to contain and reverse the negative consequences of the Covid-19 crisis along with the national development priorities outlined in the 11th Development Plan and in line with UN agency mandates and priorities, as well as pave the way for a better recovery, which is inclusive, gender-equal, fair and green. The present Covid-19 Socioeconomic Impact Assessment Report has been developed by the UNCT as part of this ongoing process and intended to serve as a contribution to further discussion and dialogue.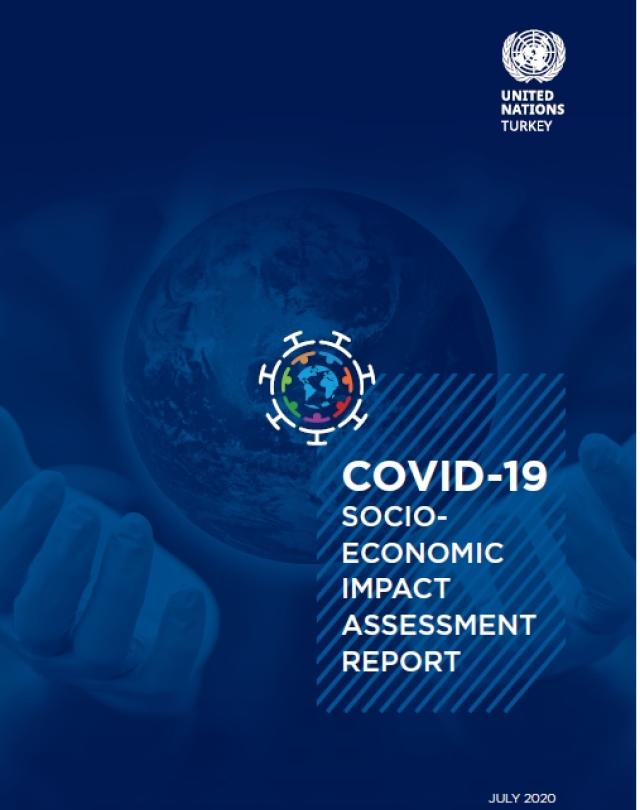 Goals we are supporting through this initiative